Is your restaurant FDA-compliant yet?
NIS can help you meet state and federal nutrition reporting requirements
Since 1997, Nutritional Information Services has been assisting businesses in the foodservice industry with their nutritional information.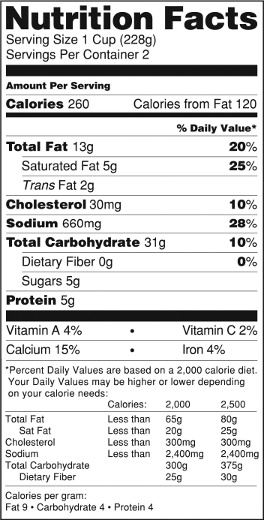 "This sounds delicious, but what's in it?"
State and federal law requires nutritional information to either be listed on menus or provided upon request
Our NutraSmart service lets you generate FDA-compliant nutritional data and labels from your recipes. No time to do it yourself? We can take care of that for you.
"I have food allergies. Can I eat this?"
NutraSmart can also track FDA-mandated food allergens, so you and your customers can rest easy.
Restaurants and foodservice providers of all sizes trust NIS
What are you waiting for?